DIGITAL
The history was achieved by challenging from analog to digital;
DGT provides the professional solutions with the historical consciousness in the digital world.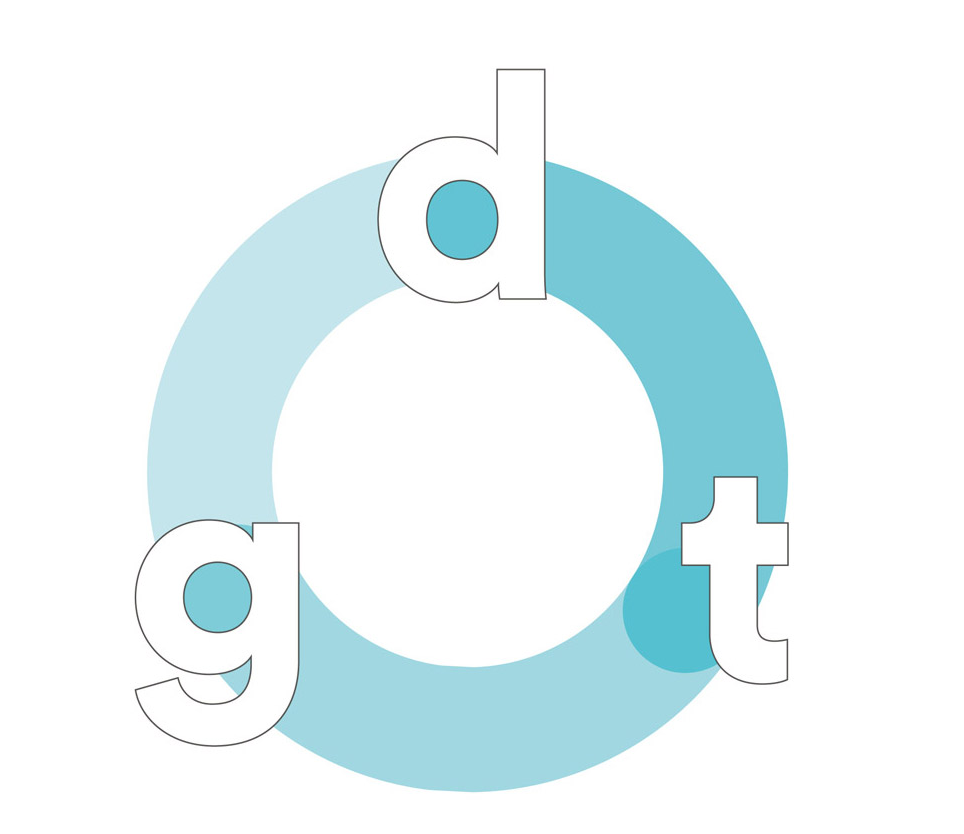 GREEN
The green represents environmental friendliness
DGT with the conscience solidaire cooperates and coexists to fulfill the green.
TECHNOLOGY
The technology reforms itself and makes transitions constantly.
DGT seeks for the creative consciousness beyond the recent technologies.